Our company is a familial enterprise who, generation to generation, has transmitted the knowledge of the products and the passion of the work weld one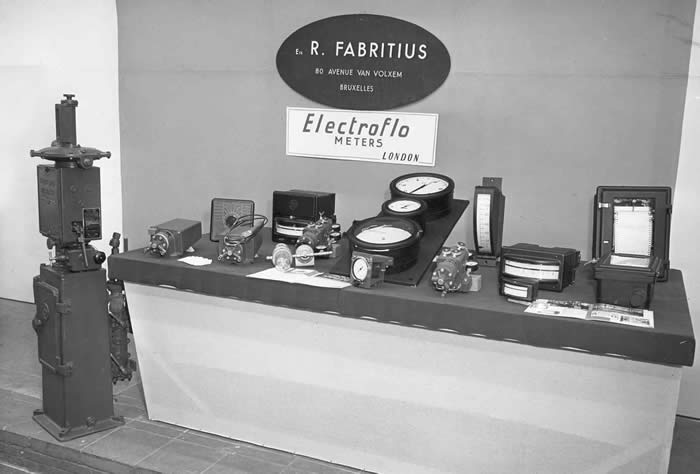 1945 : Mr René Fabritius started the commercialisation of the equipments necessary for the temperature measurement.
1955 : His son Mr Gérard A.H.Fabritius started the fabrication of the temperature sensors.
1976 : The << Ets Fabritius SPRL >> company is founded
1988 : The grandson Gérard R.S Fabritius joint his father and helps on the development of the company.
2000 : Mr. Gérard R.S. Fabritius becomes manager of the company and pursuit the work of his father and grandfather
2006 : company moved to the actual site, more conducive to its developments.


Three generations perpetuate the same ideology. The manager and his team invest in the same mission :
The fabrication and commercialisation of quality materials necessary to the temperature measurement that meets the expectations of our customers.